My 5 Must-Have Newborn Products for First-Time Moms
This post contains some affiliate links, which means – at no additional cost to you – I will earn a commission if you click through a link for a product that I wholeheartedly recommend and make a purchase.
---
As a first-time mom, it's overwhelming to figure out what you need for your bundle of joy. (Nothing makes that more obvious than when you put together your baby registry.)
What will you need, other than the obvious accessories (like a crib and a changing table), clothes, and diapers/wipes?
In today's day and age, we are inundated with products – and those made for baby are no different. Worse, even.
Factor in not only what your baby will need, but what they will like? Phew. Talk about head spinning. Will your baby like the mamaRoo or is the Sweet Snugapuppy Swing going to be more his or her style?
The reality? There's no way to know for sure, but there are a few products we've been super thankful for as new parents, and here are just five of them.
1. Wipeable changing pad cover
All of our changing pad covers are waterproof, but not all are wipeable. Let me tell you: baby poo gets everywhere, especially if your baby is like mine and they have projectile poop explosions! Having this wipeable changing pad cover is a total game changer.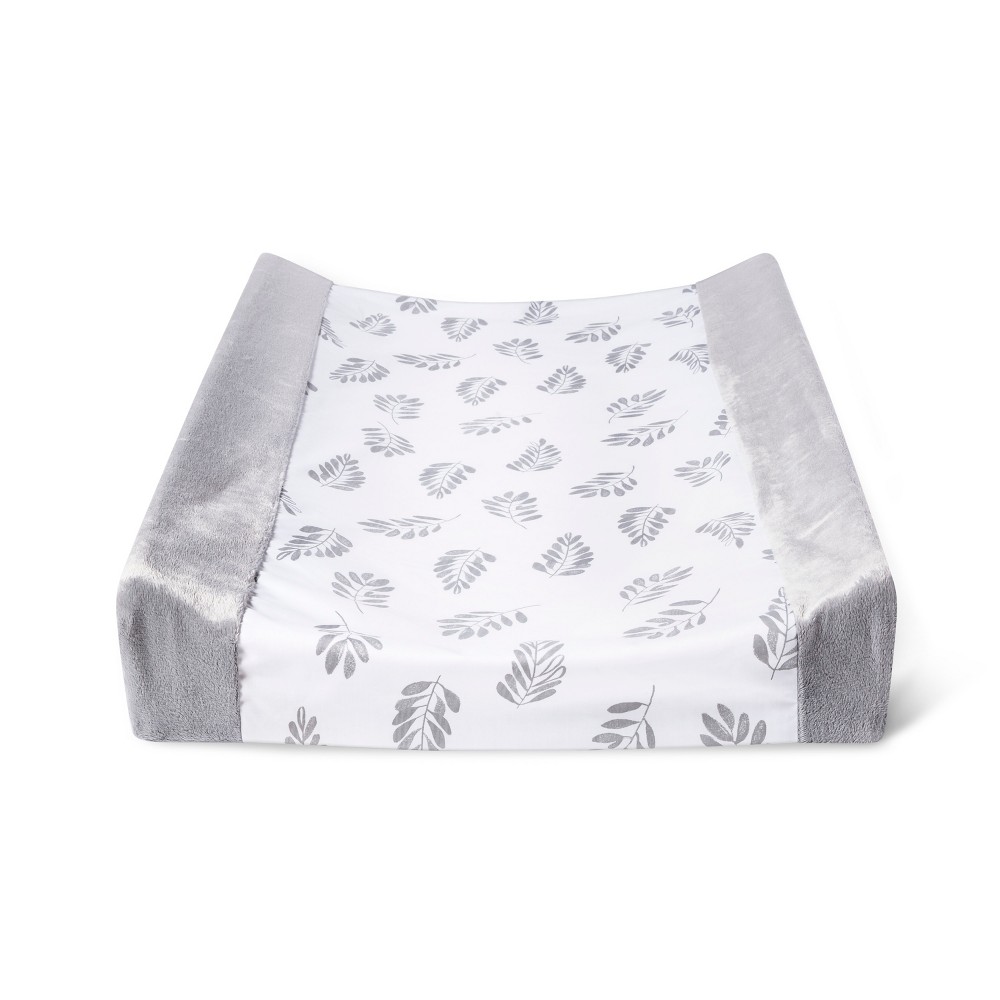 2. Haakaa Breast Pump
When I say I'm obsessed with the Haakaa breast pump, I'm not even remotely exaggerating.
I use the Haakaa to catch letdown breast milk from one breast while I'm nursing my son on the other side. Since I didn't want to cause overproduction in the first few weeks, this was the perfect way to start my frozen breastmilk store without making my body think Roman needed more milk than he really does.
Long-term, this little beauty might actually mean I won't have to use a traditional pump, which is great, because this little wonder simply suctions onto your boob and you can go hands-free!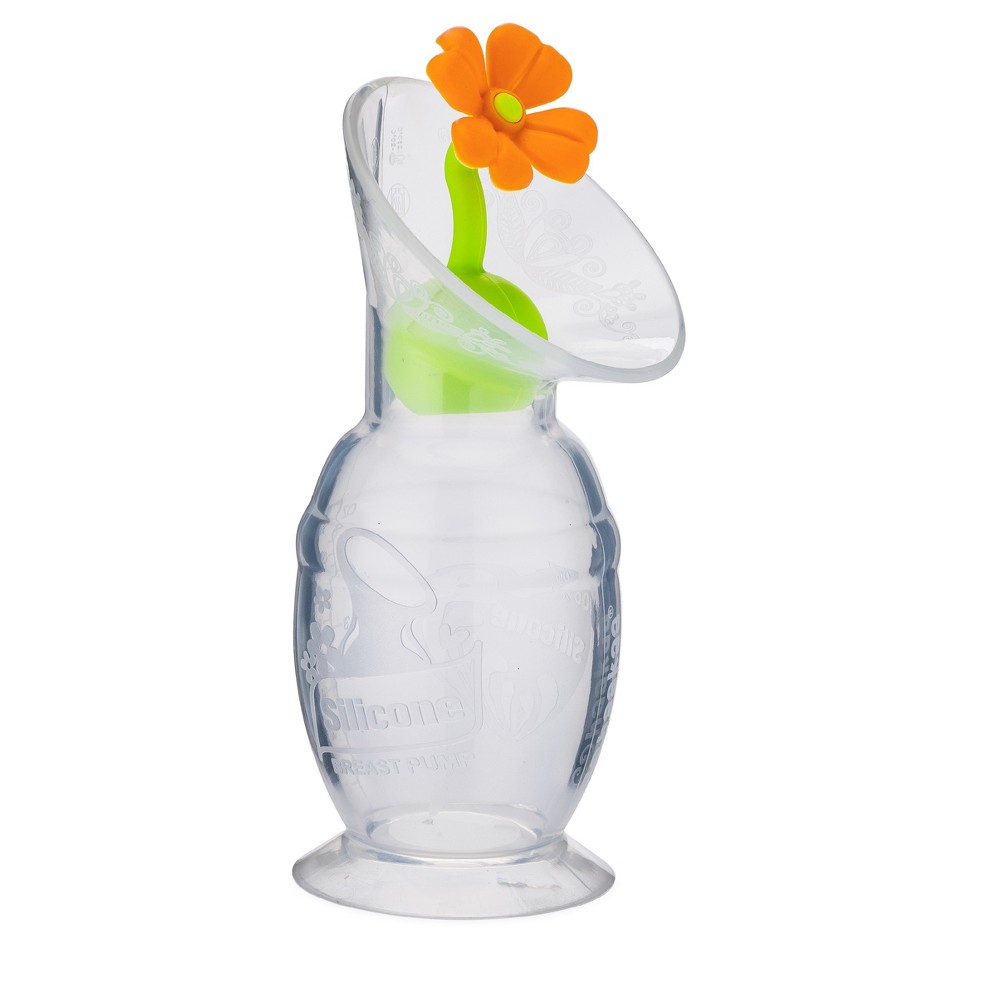 Printable Download
Get organized for a new baby with this beautiful and easy-to-use journal printable!
3. Muslin Car Seat Cover
Since learning babies don't have a highly developed immune system in the first 6 weeks of life, I've become a bonafide germaphobe. Because of that, this muslin car seat cover has become a must-have, for sure.
Not only does it match our son's nursery (bonus!), but it keeps strangers' germs at bay for when we have had to take our son out of the safety of our home for doctors' visits.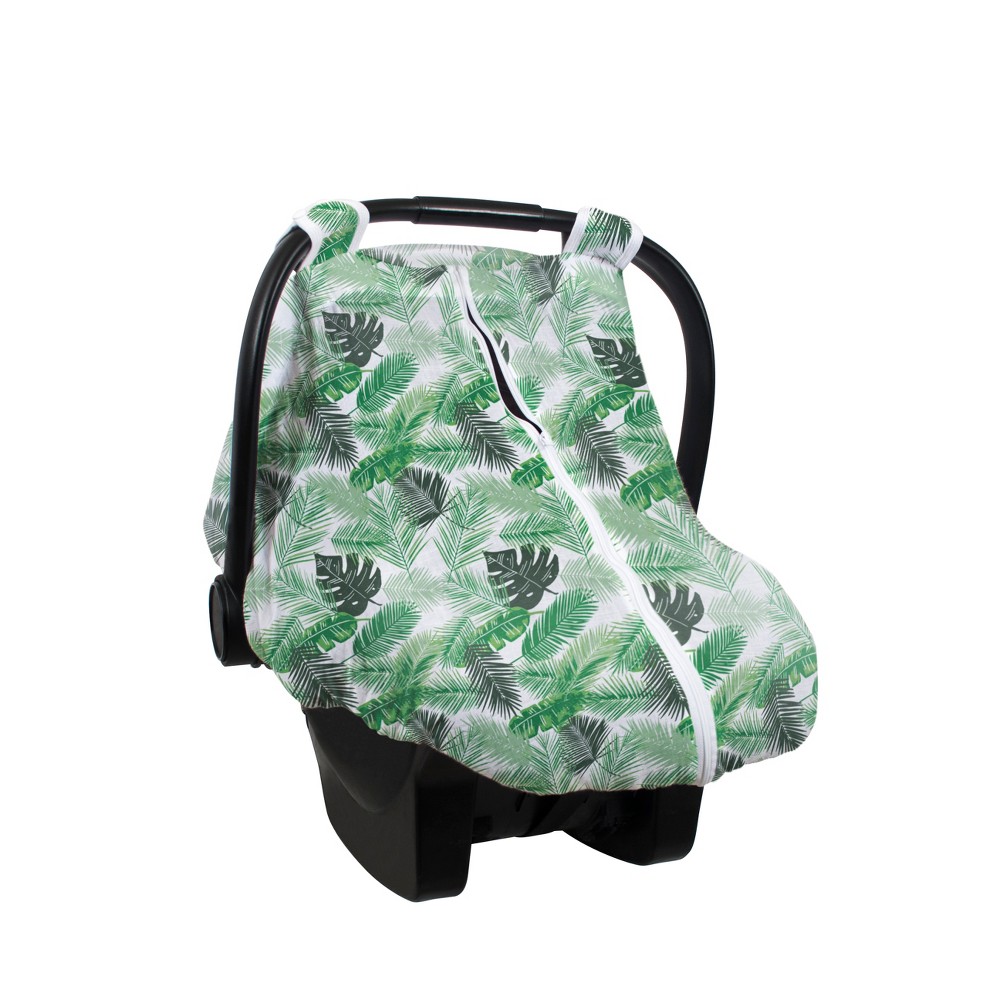 4. Butt Paste
Saving baby's bottoms from gnarly diaper rashes. Butt paste is another must-have, and make sure you pick up a few – for each changing station in your home, plus the diaper bag!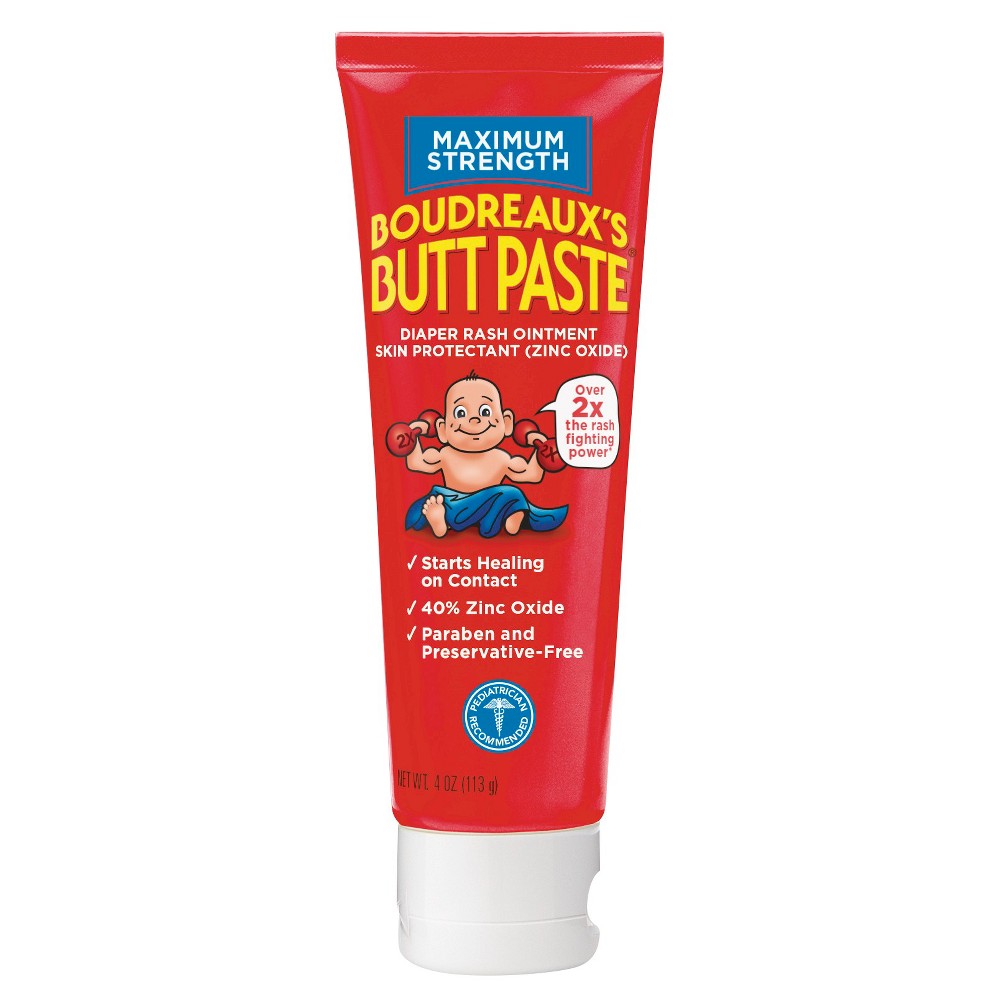 5. Photo Blanket
I'm loving the Little Unicorn Photo Blanket for weekly and monthly updates of our little man. Since I love all things matching (and Roman has a botanical-themed nursery), we have this beautiful background to keep photo documentation of the babe's growth!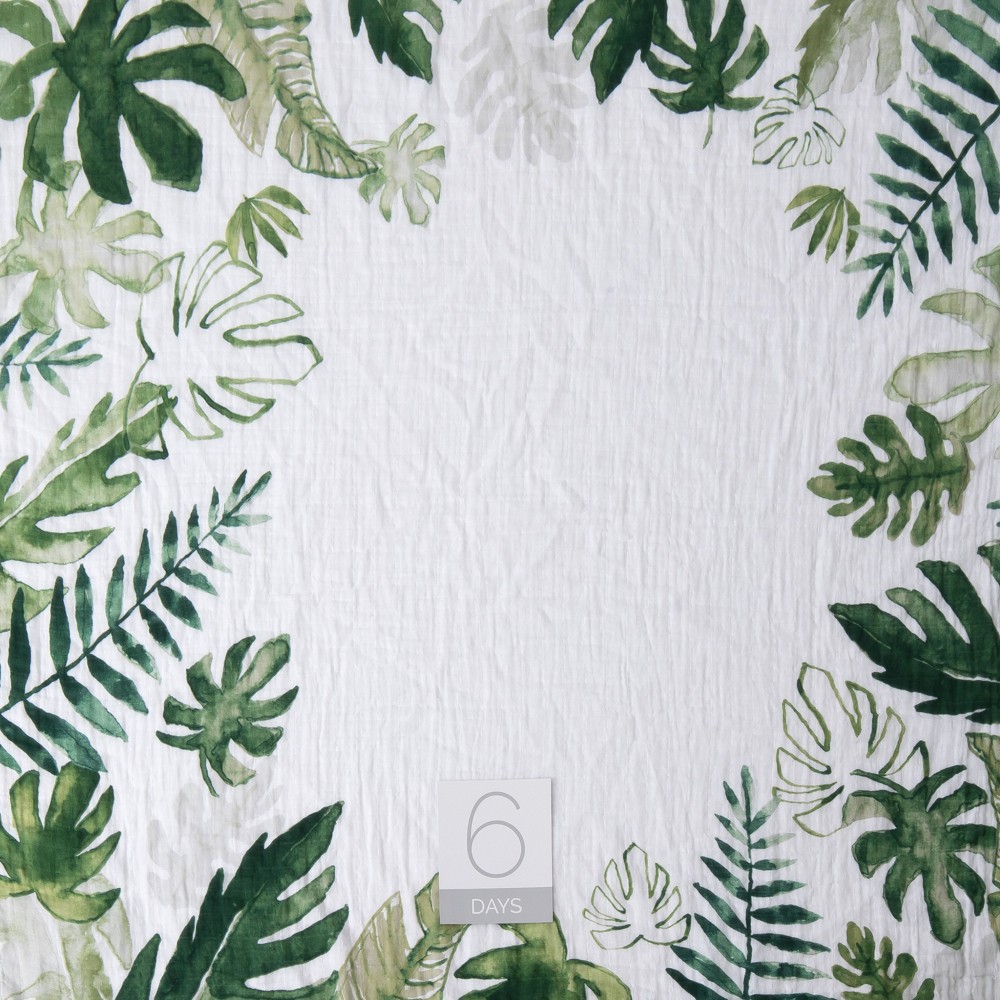 ---
Dreaming of staying home with your babies and running your dream business?
Mompreneuring doesn't have to be hard. You're craving more intentional time with your family and you also want to run the business of your dreams…and you'll learn just how to do that in this free challenge!
---
Want more helpful posts like this?